Get ready for a great time and LOTS of Halloween FUN!
Oct. 4, 2019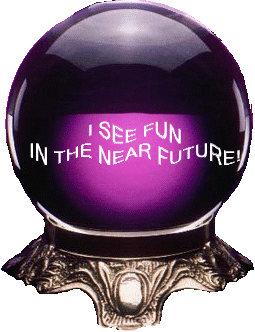 COME ONE, COME ALL!!
You DON'T WANT TO MISS THIS!!

*****


October 4th, 2019


Country Tonite
129 Showplace Blvd,
Pigeon Forge, TN 37863
Phone: (877) 920-5327
Halloween Show at Country Tonite
Oct 4th 2019!
COSTUME PARTY and CONTEST With PRIZES
and a TROPHY for BEST COSTUME!

PHOTOS TAKEN TO PUT ON WEBSITE!!

A LOT OF FUN TO BE EXPECTED
GUARANTEED!!
Call SOON to reserve your seats!!
Phone: (877) 920-5327
**********
*****
You are welcome to contact me,
Freda Shepherd
via any of the following:
*email:*
rfs2@bellsouth.net
*Home address:*
129 Shepherd Rd
Cordova, Alabama
35550
or phone:
(205)522-4228
(if calling, please leave a message and I will return your call.
I don't answer unfamiliar numbers on my ID)
*****
***************


"Friends Of James Rogers"
Official Website
Created and maintained by:
Freda Shepherd
("Onlyimagine Graphics")
Email: rfs2@bellouthnet.net