James Rogers Christmas Show
Little Mountain, SC
Saturday, November 20th, 2010
<*><*><*><*><*><*><*><*><*><*><*><*>
Thanks to Kay Cumalander Richardson for sharing these photos with us.
She, with help from a few others got this show together, and tell me that it was LOTS of fun
Thanks to all the folks who came out to enjoy the "Evening With James Rogers"!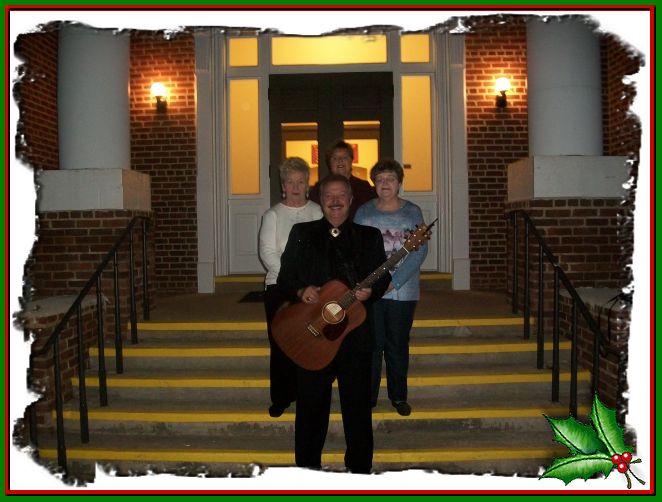 Kay, Liz, and Carol With James
<*><*><*>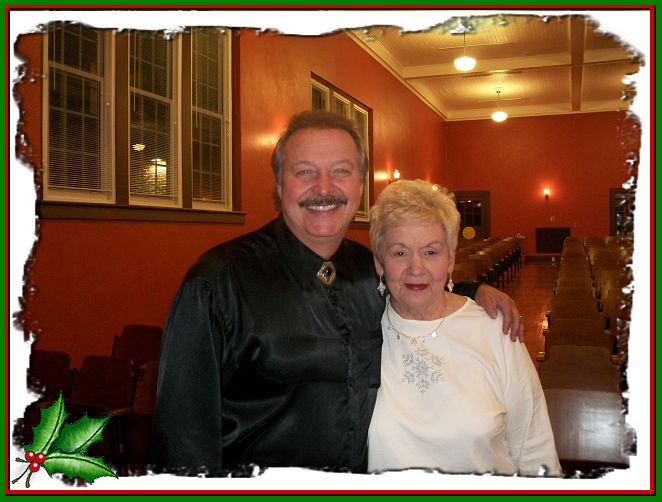 James and Kay
<*><*><*>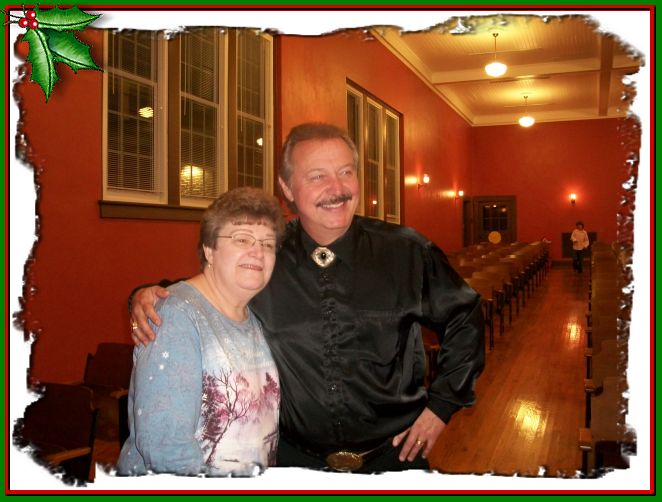 Carol and James
<*><*><*><*><*><*><*><*><*><*><*><*>
<*><*><*>
If you have any photos to add to this page, please send them in.
We'd enjoy seeing them as well.
[FriendsOfJamesRogers-HOME] [SongsAndLyrics] [What'sNew]