What's NEW?
I know that when you go to a web site, you're usually wondering,
'Has anything changed??' and 'What's NEW?'
Here you will find the latest updates to our fan club website.
Hopefully, this will help to make the site more user friendly.
Check in often for the latest NEW pages, or information.
<><><><><><><><>
Just a note..
Sometimes when opening a web page that has lots of graphics (or large image or sound files),
it may be necessary to refresh the page in order for all the images to load...especially with the newer systems.
If you are accessing our website via a mobile phone, you probably are NOT getting some of the intended effects.
On some phones, the background music will not be heard...also...the different styles of scripts such as 'Java' may not be available.
So, when possible, please view our website via a computer, for full enjoyment.
The pages I build for our website include different types of scripting and lots of graphics, so...
for BEST performance, I do suggest using 'Internet Explorer' for browsing.
It has been brought to my attention that other browsers (Firefox, Google Chrome, etc.) do NOT allow the background music, and some of the scripting
that MOST of these pages will include. SO sorry about that!
WHEN I GET A CHANCE, I will try to find out how to make my pages adaptable to at least MOST browsers.
I am NOT a PROFESSIONAL by ANY stretch of the imagination, Ha!...but I will do my best to make this website work for as many as I can.
So sorry that some of you haven't been able to get the 'full effect' of some of our material.
If you see problems with viewing of our website, please EMAIL ME.
Thanks SO much to so MANY of you, for your support in my efforts to keep this site up and running.


<><><><><><><><><>
<><><><><><><><><>
"This Is America"
May we NEVER allow her greatness to be taken away!
Happy Independence Day to ALL!
HAPPY BIRTHDAY AMERICA!

Check out our new page!!
Just added 7-3-2020
<><><><><><><><><>
<><><><><><><><><>
****************************************
****************************************


(Just updated 5/27/2020)

James has officially canceled ALL of his events for 2020 including the Country Tonite shows.
He will move forward later, when it is safe and can be done NORMALLY.
The Christmas show at the Colonnade has not been scheduled and that scheduling will
depend on how the Pandemic crisis pans out.

He is still very busy with working on online projects which sound very exciting!
We will certainly look forward to hearing more about that.
We will keep you all informed as new information is available.
Hang in there friends and fans!!

****************************************
****************************************
WE, James Rogers and FRIENDS want to say THANK YOU to all the folks
who are putting their lives on the line for us in this time of the troubling Covid 19 Virus!
We dedicate this special page to ALL of our Heroes!
(click image below)

April 19, 2020
<><><><><><><><><>
<><><><><><><><><>
Note From James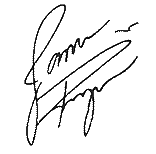 Tuesday, April 7, 2020

*****

Hello, everybody"

I certainly hope that all of you are doing well during this unprecedented time...of course all of our worlds have been changed...
but hopefully it will all turn around soon and we can get back to doing some of the things we just enjoy doing...
There have been some inquiries about my future shows...
Well the truth is, I don't know... except to tell you this...
When I feel it is safe for all of us.... and we know that it is Okay with the government I will be willing to do my shows again.
However, because of how drastically our world has changed the existing schedule may be altered...
sooooo please check with my web site and/or with the venues of our upcoming events before traveling to,
and making hotels reservations, buying plane tickets...
you know just all of the preparations you sometimes have to do in order to see me perform.
We will keep you updated right here on our FRIENDS OF JAMES ROGERS website so there will be as little confusion as possible...
Let me close this message by saying...
I believe we will get through this and we will be stronger for having faced it.
Also I know that I have the greatest fans/friends club ever and
I feel so blessed everyday having you in my life...
my prayers for our country and you are that we get passed this soon and you all stay healthy ....
until then I will miss you.
"you gotta be strong to travel alone though the sky...so ... Fly Eagle Fly..."
Love,
James
<><><><><><><><><>
<><><><><><><><><>

(JUST ADDED 2-20-2020)
<><><><><><><><><>
<><><><><><><><><>
Get those calendars marked folks!!
(Just added 2-15-2020)
<><><><><><><><><>
<><><><><><><><><>
<><><><><><><><><>
<><><><><><><><><>
During the Hartwell, GA show James and the gang sang
Happy Birthday to Dolly!!
SO COOL!!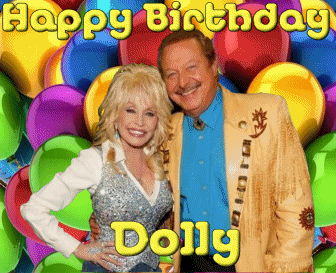 (Click image above to see the video)
Just added 1-21-2020
<><><><><><><><><>
<><><><><><><><><>
Ok, looks like these folks had a WONDERFUL time.
Check it out!!!
(Just added 11-7-19)
<><><><><><><><><>
<><><><><><><><><>


NOVEMBER 30


LINCOLN THEATER
117 E Main St
MARION, VA
24354
Phone: 276-783-6092
IMPORTANT INFO FROM SALLY MOORER ABOUT THIS SHOW:
"Our First United Methodist Church afterschool childrens choir will be singing with James
and our Marion Senior High School choir will also be performing.
Challenger from American Eagle Foundation will be featured at the concert too!
This is also a fundraiser for Dolly Partons Imagination Library project for our children in Smyth County.
Our Smyth County Chamber of Commerce is sponsoring a chance for people
to win some free Dollywood tickets and all proceeds will go to the Smyth County Imagination Library project!
It is going to be a great concert and a wonderful way to celebrate the holiday season together!
Hope to see you there!"
Looks like this is gonna be ONE GREAT TIME!!!
(Just added-11/7/19)
<><><><><><><><><>
<><><><><><><><><>
We have a few photos and a video from James' show in Cumberland, Maine.
Click below to check them out!


(JUST ADDED 10-3-2019)
<><><><><><><><><>
<><><><><><><><><>
SEE INTERVIEW WITH JAMES FOR THE COUNTRY MUSIC TV SPECIAL!
(CLICK LINK IMAGE BELOW)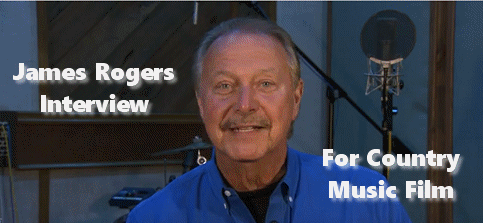 (JUST ADDED 9/17/20)
<><><><><><><><><>
<><><><><><><><><>
Check IT OUT!

(Just added 9-6-19)
Here are the pics from last year's awesome Halloween Costume Party Show!


Click on link image below


<><><><><><><><><>
<><><><><><><><><>
Just added!! More info on the Hartwell, GA show!!
Thank you James Fulghum for this great info!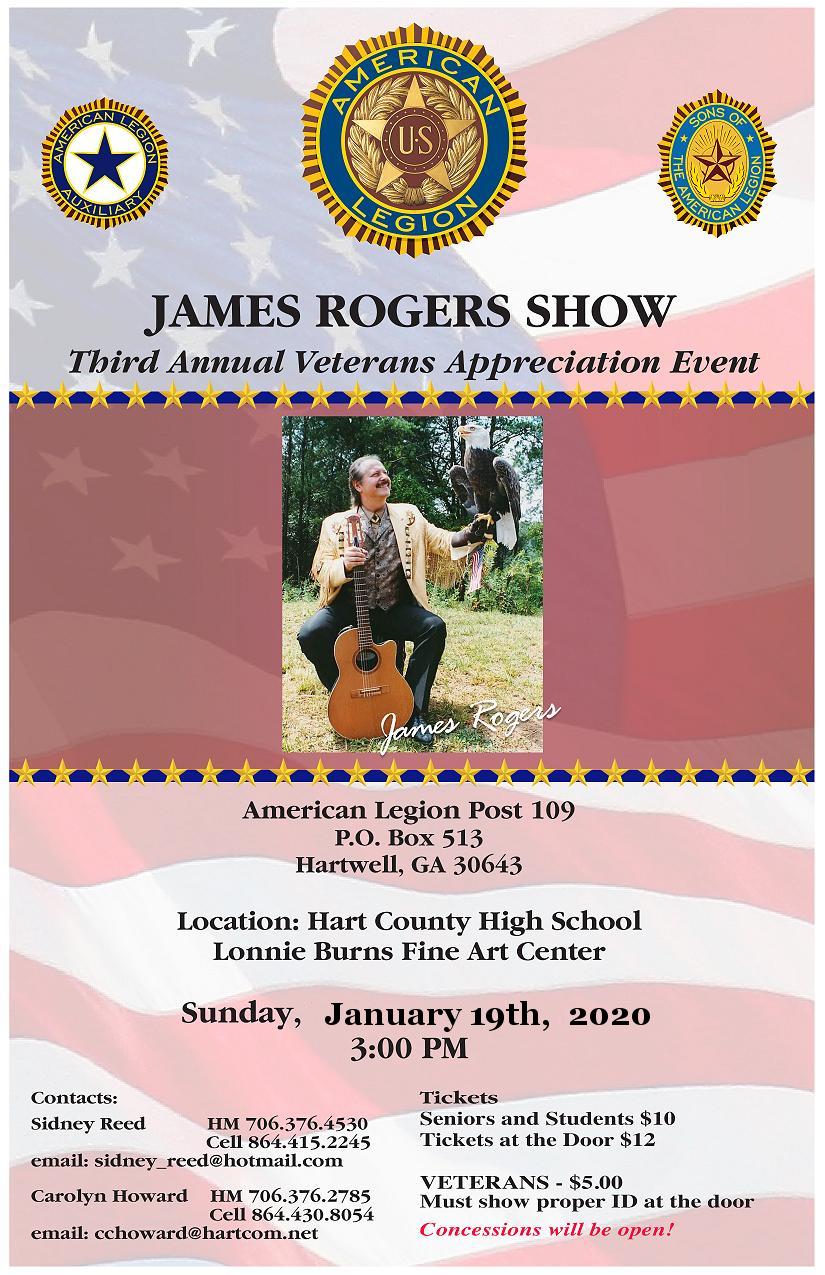 (Just added 9-4-19)
<><><><><><><><><>
<><><><><><><><><>
Check out the new addition to our SHOW SCHEDULE!
(CLICK LINK BELOW!)


8/28/19
<><><><><><><><><>
<><><><><><><><><>

Due to scheduling difficulties, the Ketner's Mill
show has been canceled.

<><><><><><><><><>
<><><><><><><><><>
Check out this AWESOME video!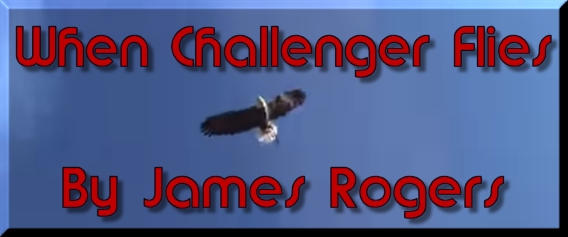 (Just Added 6-28-19)
<><><><><><><><><>
<><><><><><><><><>
Are you guys ready for some FUN????
James and Debbie have lined up another FUN cruise!!!
CHECK IT OUT!!!
(click link below)
<><><><><><><><><>
<><><><><><><><><>


Had a couple of corrections brought to my attention on the Cumberland Fair Grounds Show.

It's CUMBERLAND, MAINE (not Portland)
and...COUNTY fair (not State)
Sorry about that!
<><><><><><><><><>
<><><><><><><><><>
I finally finished the new page for James' Award Ceremony and Hall of Fame Induction.
Many thanks to Jack and Gale Haggard, Steve Bernards and James for these pics (If I've left anyone off, please let me know)and videos.
Just added (5-2-19)
<><><><><><><><><>
<><><><><><><><><>
<><><><><><><><><>
We've lost many wonderful friends in the past few years...with 3 of them being just last year, 2018.
I've been meaning to get those announcements uploaded.
I do hope I've got all those notifications included in the page below:
(If I've left someone off, please forgive and let me know)

(2/23/19)
<><><><><><><><><>
<><><><><><><><><>
<><><><><><><><><>
<><><><><><><><><>
<><><><><><><><><>
<><><><><><><><><>

If you haven't seen this, you do NOT want to miss it!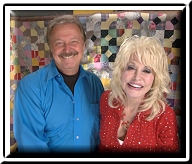 (VIDEO-BeyondTheCall.mov - 98.8MB)
"Beyond the Call"
AWESOME!
Now on YOUTUBE

(Just added 4-21-15)
<><><><><><><><><>
<><><><><><><><><>

*click above scroll to bottom of page to order*

<><><><><><><><><>
<><><><><><><><><>
I no longer have the PO address that was on my old business cards.
If you need to send correspondence please send to:
Freda Shepherd
129 Shepherd Rd.
Cordova, AL 35550
or email me at:
rfs2@bellsouth.net
Thanks,


<><><><><><><><>
<><><><><><><><>
If you haven't been able to find James' new Facebook Page, I've created a link here which will lead you there.

For questions or comments, please email me.
<><><><><><><>
><><><><><><><><><><><><><><><><><><><><><><><><><><><><><><><>


I want to especially THANK you all for your wonderful comments and kind words
about my work here, on our "Friends of James Rogers" website.
It is a pleasure and an honor for me, and as I told each one, I want it to be a fun thing for us all.


<><><><><><><><><><><><><><><><>