James Rogers
*Opening Day At Dollywood*
May 4, 2011
<><><><><><><><><><>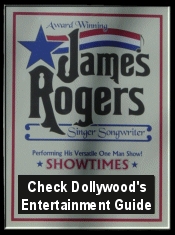 Click poster above to go to Dollywood's Entertainment Guide
(Click center of screen to stop background scroll)
<><><><><><><><><><>
The storms in our area prevented our trip this year, and I was very disappointed that we could not attend this opening day show.
HOWEVER
THANK YOU SO MUCH, Gale Haggard for sending these photos!!
She said, "It was, as usual, GREAT!"


Make your plans to attend James' shows at Dollywood, soon!
(I'm planning to :-)

<><><><><><><><><><>
James is starting this year, in the beautiful, 'Showstreet Palace', just through the trunstiles at the entrance to Dollywood.
***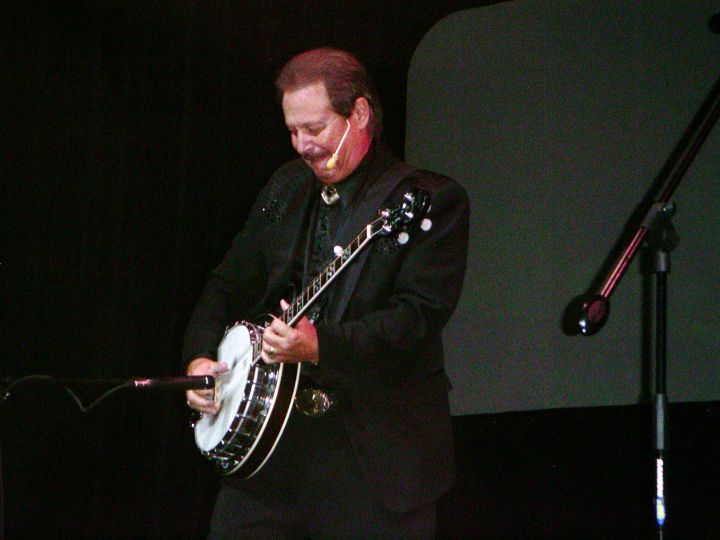 ***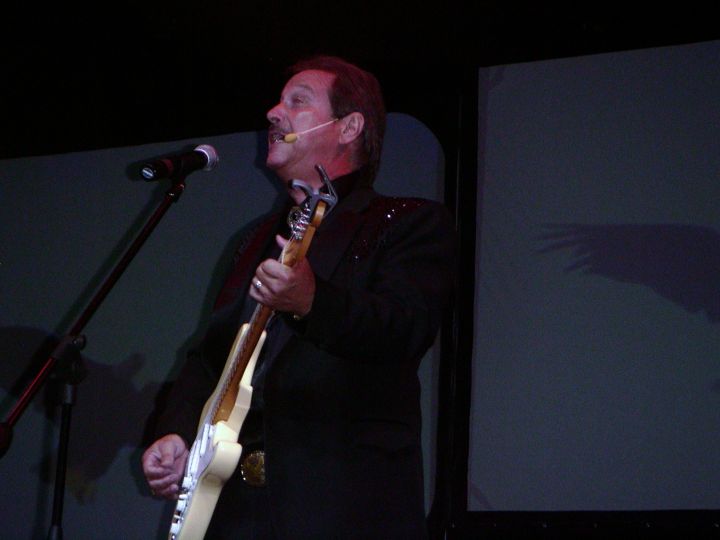 ***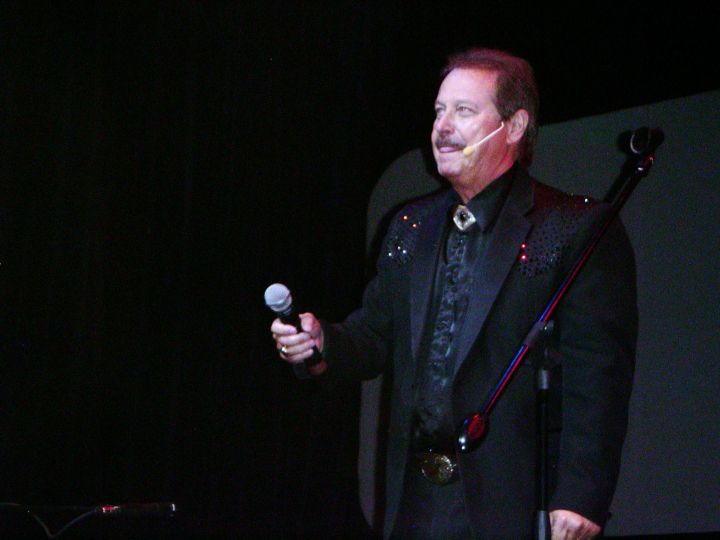 ***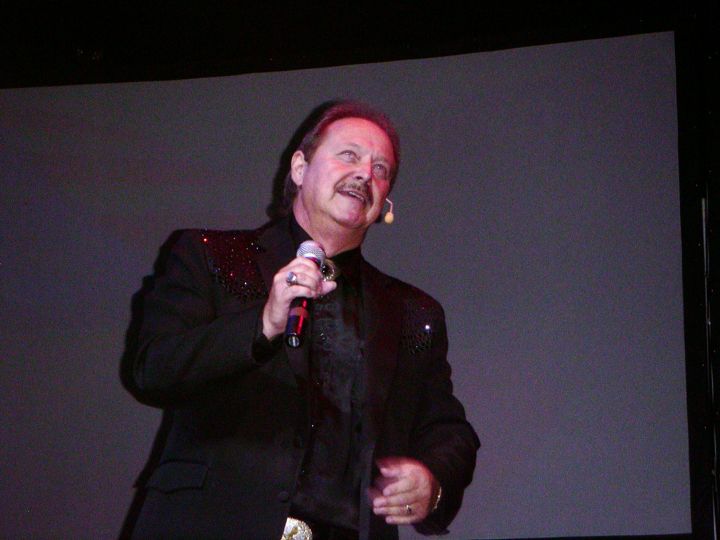 ***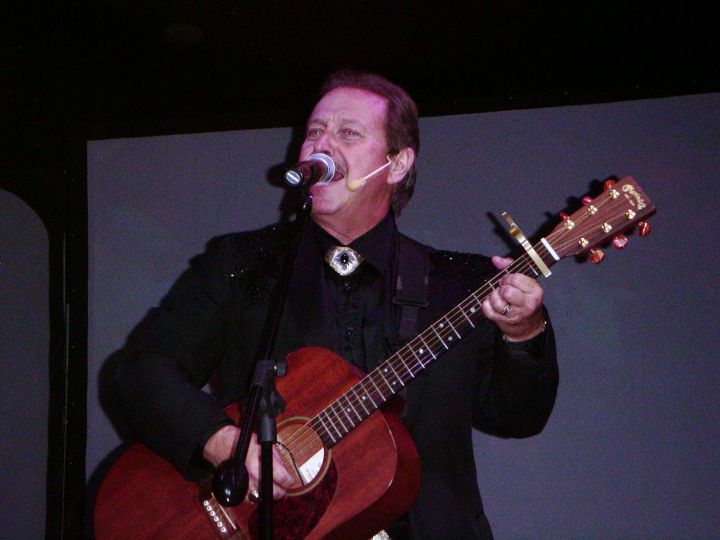 ***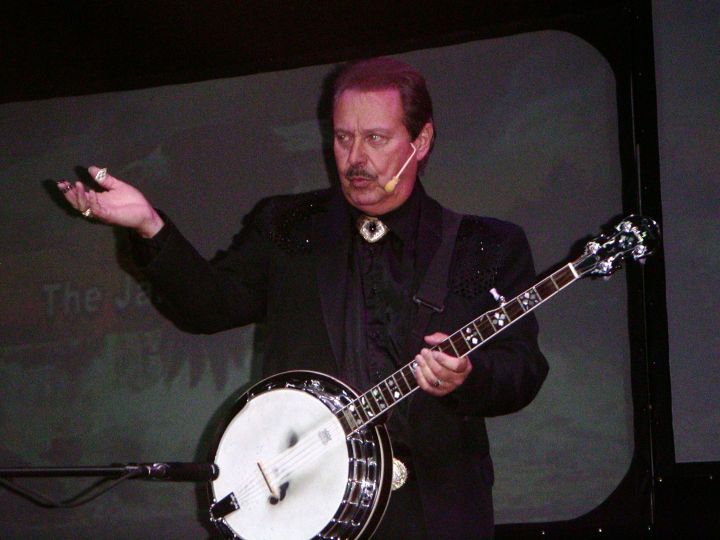 ***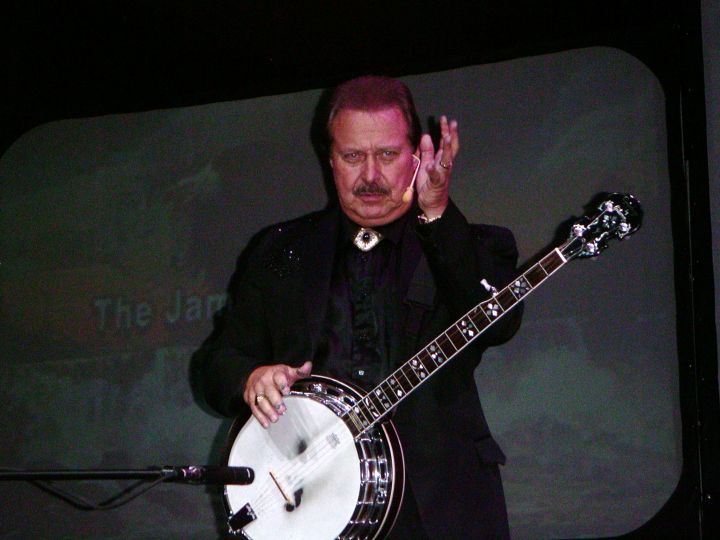 ***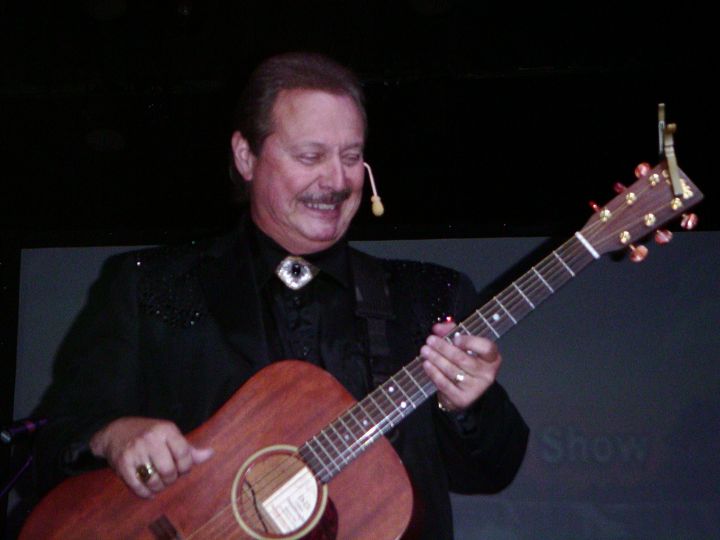 ***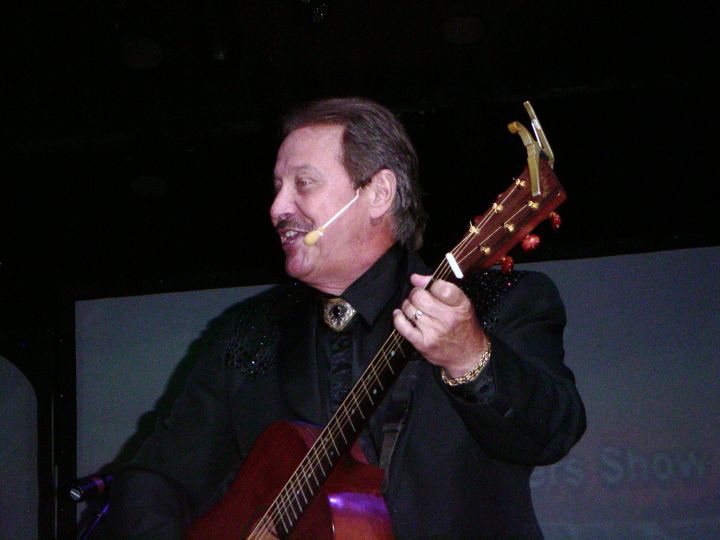 ***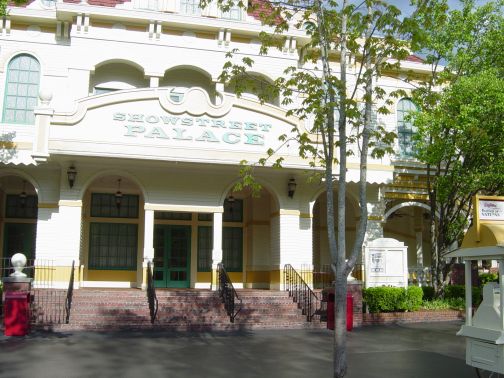 ***
If you have photos to share from this opening day show, please send them in to me. I'm sure everyone would love to see them.
Send via email, or via US postal.
You can email me by clicking the link below.
*****
[FriendsOfJamesRogers-HOME] [SongsAndLyrics] [What'sNew]
Site designed and maintained by
Freda @ OnlyimagineGraphics