The Fans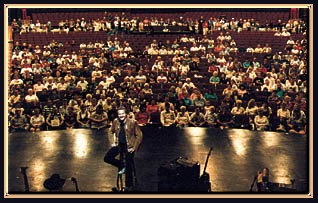 Photo from one of our "Friends of James Rogers" picnic gatherings at Music Mansion

****




<><><><><><><><>

Click here to sign up for our FREE "E-News"

BY THE WAY.. you will see ADVERTISEMENTS for various things on your E-newsletter when you receive it.
PLEASE forgive...those are NOT FROM ME, nor do they have ANYTHING to do with
James Rogers or "Friends of James Rogers"!
They are a condition of having the newsletter as a FREE service from 'Bravenet'.
Thanks to all of you who have signed up already.
If you have questions..please email me.
Any suggestions or comments are welcomed.


****
****
For Your Information
****
Special Events
****
*****
In Memory Of
Buck Gilliam
( Very special fan and great friend of James Rogers)
*****
****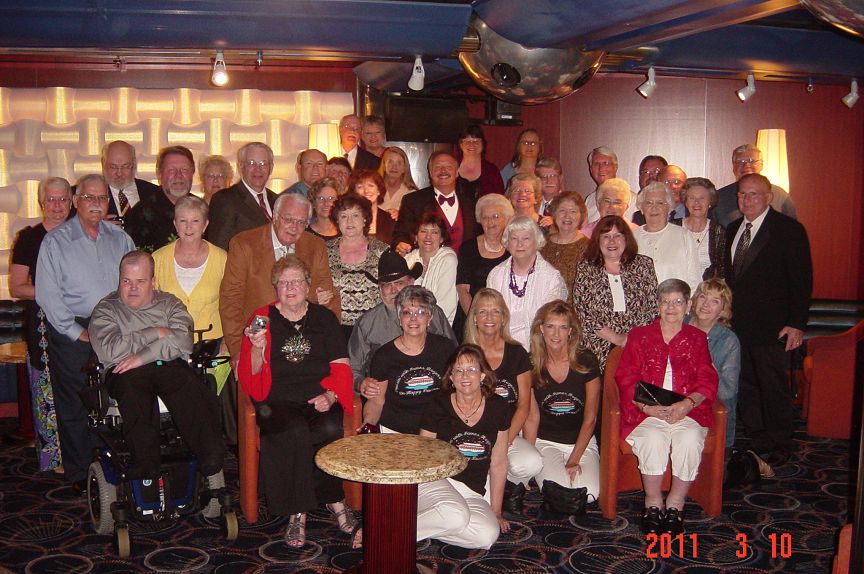 Some of the fans with James-Cruise 2011
(Wish we could have gotten a photo with ALL who went on this trip)
****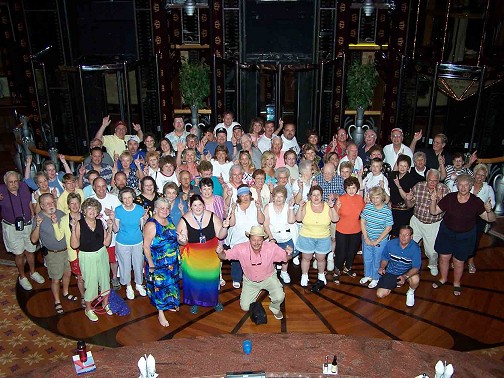 Cruise 2006
******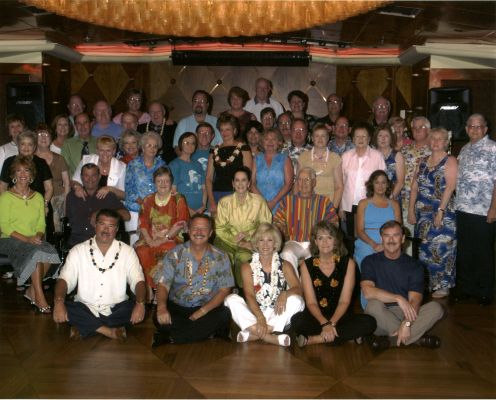 Some of the fans, with James and his beautiful wife, Debbie..on our cruise to Hawaii-2005


****
**********
Any contributions to this page, suggestions, or comments are welcomed.
Email Me (Freda Shepherd)


**********